Optimal air quality longer our life, and brain working better then dirty air, 30% workers efficiency.
Elpo is a life changer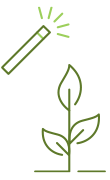 Auto grow
Self-contained grow box with no prior knowledge or experience needed. Think of Greenbot as the first driverless car for hydroponic growing.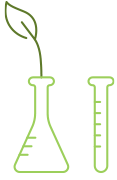 Maximum Yield
Designed to simulate your specific plant's ideal natural conditions, Greenbot delivers precision agriculture for brag worthy yields using minimal space.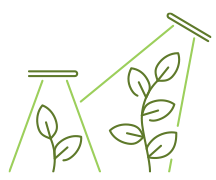 Patent pending lighting system
Patent pending lighting system self-adjusts according to your plant's growth stage.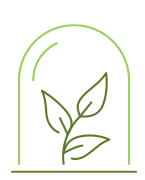 Smell Proof
Greenbot is totally hermetic featuring built-in CO2 cartridges and A/C. No more smell leaks.
Elpo Automated Home Grow System
Elpo is a grow fridge designed for smart usage of space. Featuring intelligent automated hydroponic system technology. Greenbot grow machine delivers maximum yields using minimum living space & energy
system
Temperature and humidity controlled grow box

Airtight ecosystem
Sterile hermetic ecosystem with carbon filter no insects, pesticides or smell leaks

Auto-adjust lighting system
Maintains optimal distance from plant at all times

Full spectrum LED system
LED grow box technology delivers max daylight illumination at min cost

Minerals System
EC & PH sensors for optimal, automated & timely delivery of minerals. Only 2 bottles are needed

CO2 system
Built-in cartridges for releasing CO2 during photosynthesis

HD live streaming
Internal camera for monitoring with no intervention
Elpo App
Poolbot comes with a friendly app to help you monitor everything with minimal effort on your part

Notifications alerts
Receive automatic notifications if anything goes wrong

Controller
Choose a proven growth recip

Upload & share
Share photos and videos with friends

Unlock door via app
Lock to secure Elpo from prying eyes
Monitoring Systems
Find and compare available smart greenhouse monitoring systems. Monitor and control your entire operation remotely from your iPhone and Android device.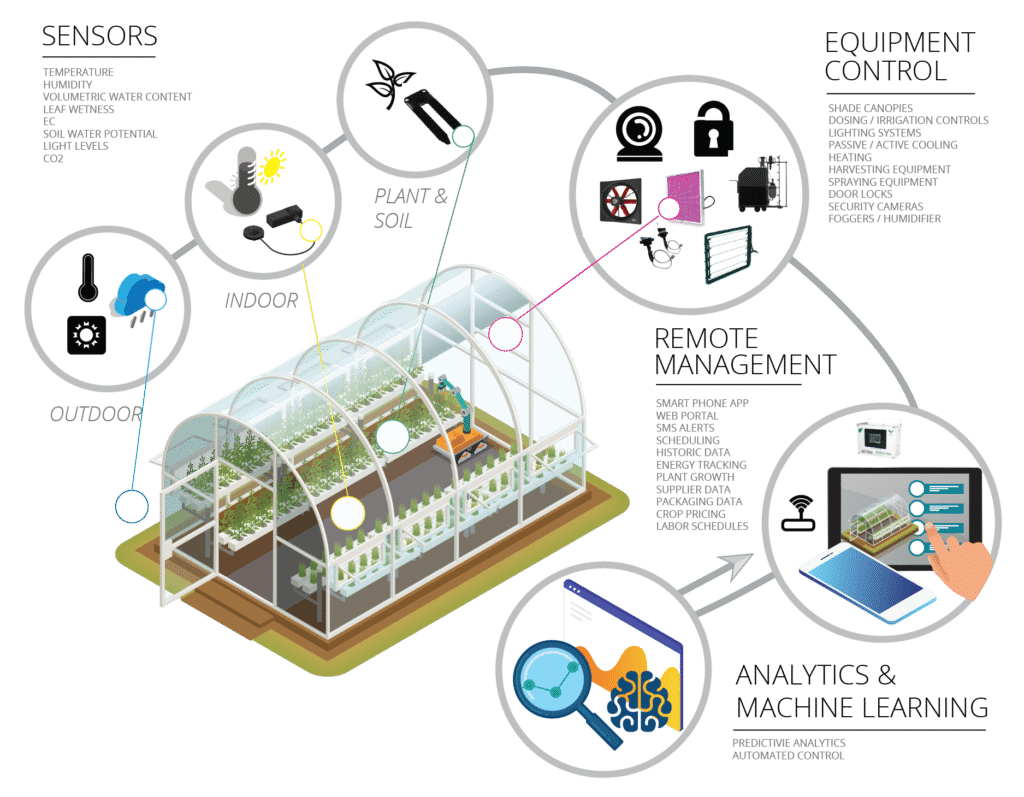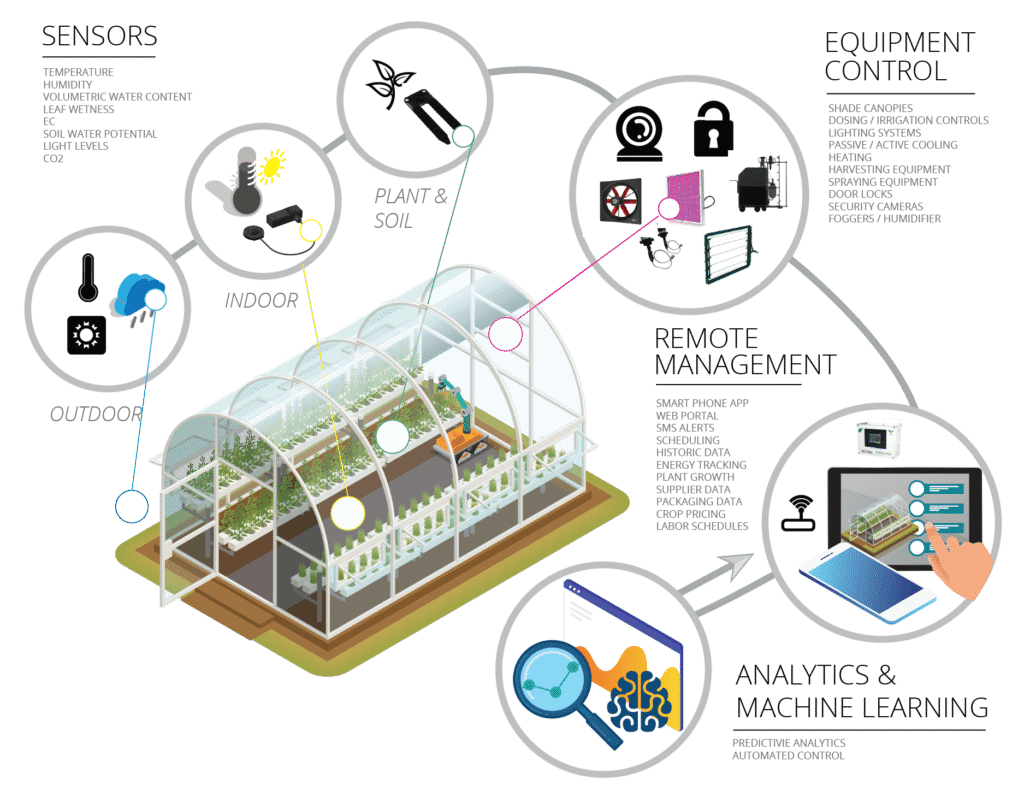 Greenhouse Automation Benefits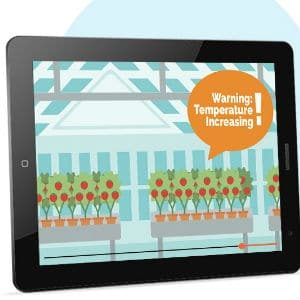 Maintaining a controlled temperature within a greenhouse environment is crucial. Temperature fluctuations can damage or kill your plants in only a few hours. Remote monitoring systems protect valuable plants from extreme temperature fluctuations. Watch to learn more about these cost-effective systems.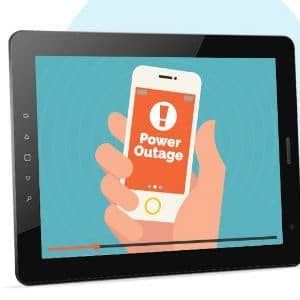 Keeping plants healthy and prosperous requires the best possible growing environment. But staying on top of all environmental changes and equipment statuses or failures can be a challenge. Watch to learn how you can monitor conditions like humidity fluctuations, security breaches, heater, fan, equipment and power failures.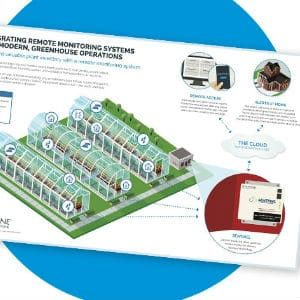 When your plants are at risk, every second counts. The sooner you discover a drop in temperature or an equipment failure, the more inventory you can save. Remote monitoring systems provide real-time updates, so you can take action — fast.
Commercial Smart Greenhouse Systems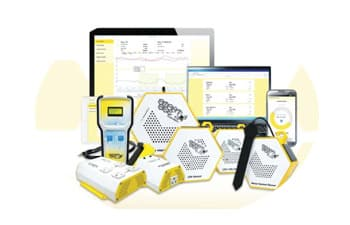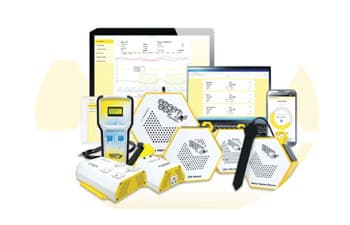 The controllers are the heart behind your system where your different sensors (soil, outdoor and indoor temperature and humidity) and actuators (like your shade screens and LED lights) are connected to and link to the automation software.
Integrate climate systems
Integrate LED and light and plant sensors
Integrate irrigation and dosing systems
SENSOR
"For more than 30 years, Sensaphone has been providing remote monitoring devices and sensors for industrial greenhouses….instruments that detect...
Greenbot
"The Greenbot system can monitor nearly every aspect of an indoor garden. The system is modular in design. This means that you can locate...
MONNIT GREENHOUSE MONITORING
"Monnit can help you monitor and maintain the proper mix of temperature, humidity and light for your greenhouses. The Monnit Remote Monitoring.
Greenhouse Monitoring and Control System
Entering the era of Productivity 4.0, the agriculture industry faces a need to transform from the traditional production-oriented method to a new value chain-oriented approach. Information and communications technologies should be employed to create high-value markets and maintain international competitiveness. ITRI's greenhouse monitoring and control system implements sensor monitoring of environmental parameters including temperature, humidity, illumination, and wind speed. Greenhouse conditions for crop culturing can therefore be optimized via real-time analysis and control of factors such as shade and water. This technology has been field tested and verified in greenhouse cultures of strawberries. The system is highly customizable and features low operating costs, easy operation, and remote control capability. It can assist farmers in automating their crop production management and improving the quality of produce.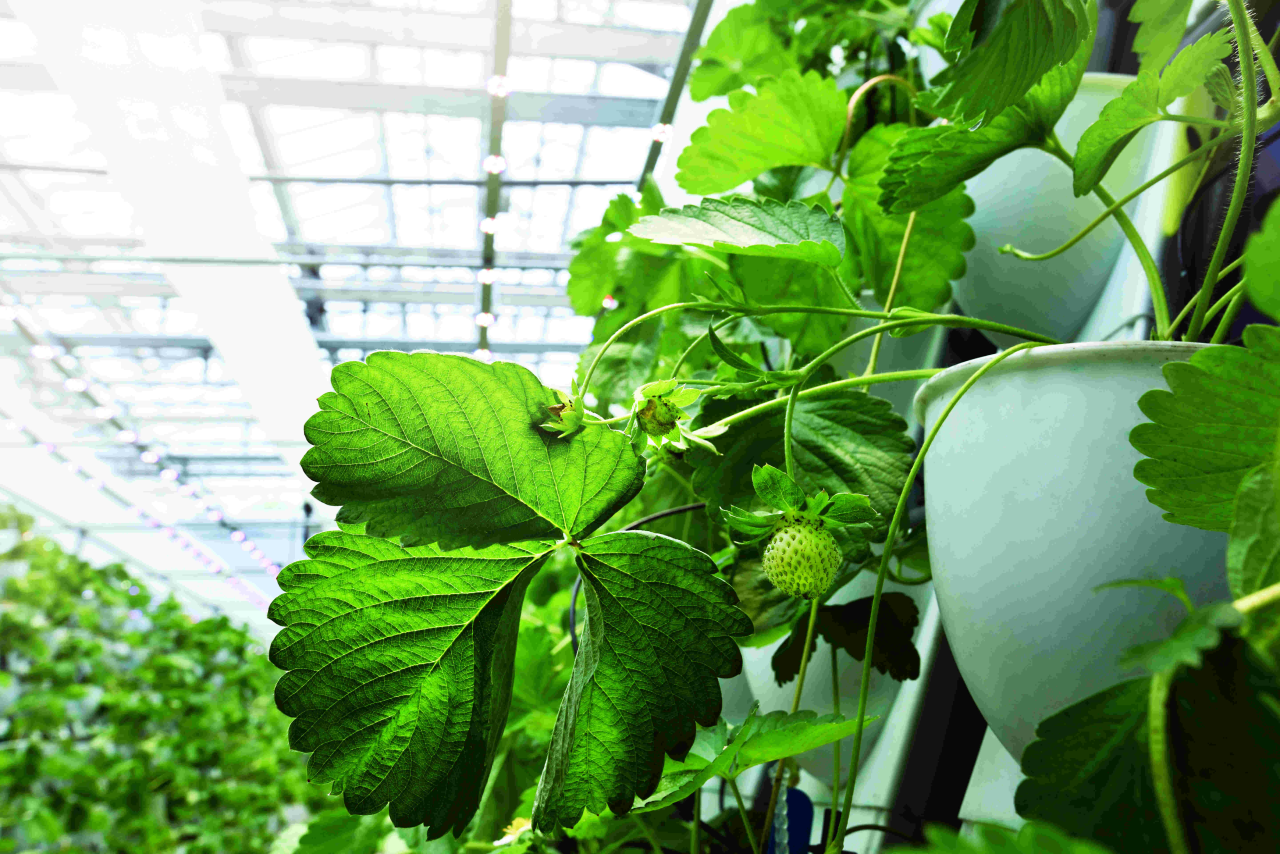 This work is primarily about the improvement of current agricultural practices by using modern technologies for better yield. This work provides a model of a smart greenhouse, which helps the farmers to carry out the work in a farm automatically without the use of much manual inspection. Greenhouse, [1], [2] being a closed structure protects the plants from extreme weather conditions namely: wind, hailstorm, ultraviolet radiations, and insect and pest attacks. The irrigation of agriculture field is carried out using automatic drip irrigation, which operates according to the soil moisture threshold set accordingly so as optimal amount of water is applied to the plants. Based on data from soil health card, proper amount of nitrogen, phosphorus, potassium and other minerals can be applied by using drip fertigation techniques. Proper water management tanks are constructed and they are filled with water after measuring the current water level using an ultrasonic sensor. Plants are also provided the requisite wavelength light during the night using growing lights. Temperature and air humidity are controlled by humidity and temperature sensors and a fogger is used to control the same. A tube well is controlled using Alarm notification [3] module (missed call or sms). Bee-hive boxes are deployed for pollination and boxes are monitored using ultrasonic sensors to measure honey and send mails to the buyers when they are filled. Further, the readings collected from storage containers are uploaded to cloud service (Google drive) and can be forwarded to an e-commerce company.